It's Wafer Day!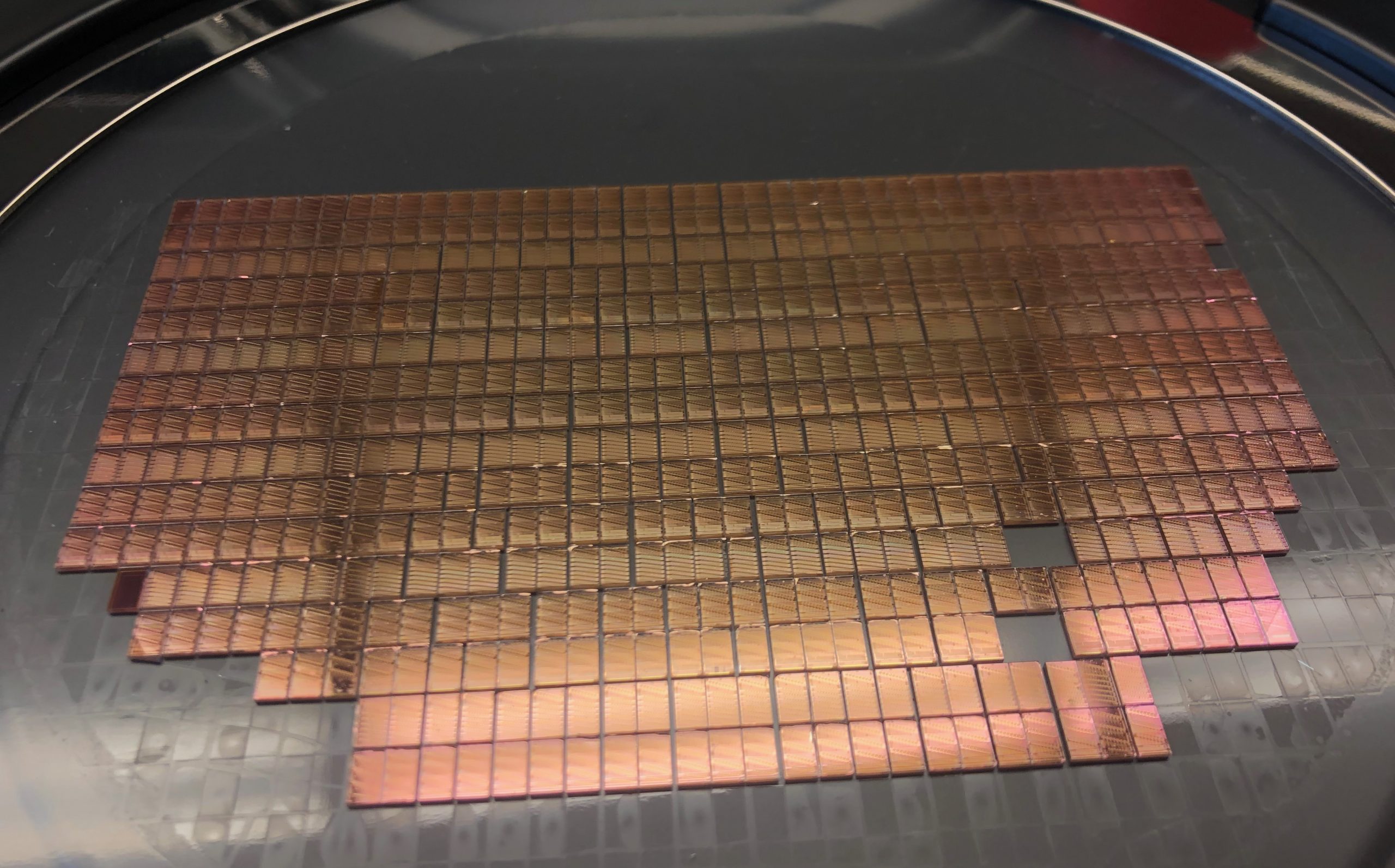 Our wafer arrived this month from our partner VTT Technical Research Center, a leading European research, development, and innovation laboratory owned by the Finnish state. This is our very first batch of nanophotonic chips produced specifically for NLM Photonics. We're excited about how this will expand our material and device testing possibilities. We will use these chips to test current and new material performance, optimize existing processes, develop new processes, and demonstrate our excellent material stability in relevant device architectures.
The wafer, which took over a year to produce, is a critical building block for future innovations as we continue to craft our electro-optic materials to fit our partners' specialized requirements and obtain critical data for the deployment of hybrid organic electro-optic technology in photonic integrated circuits.
Our team took a moment to celebrate this momentous occasion.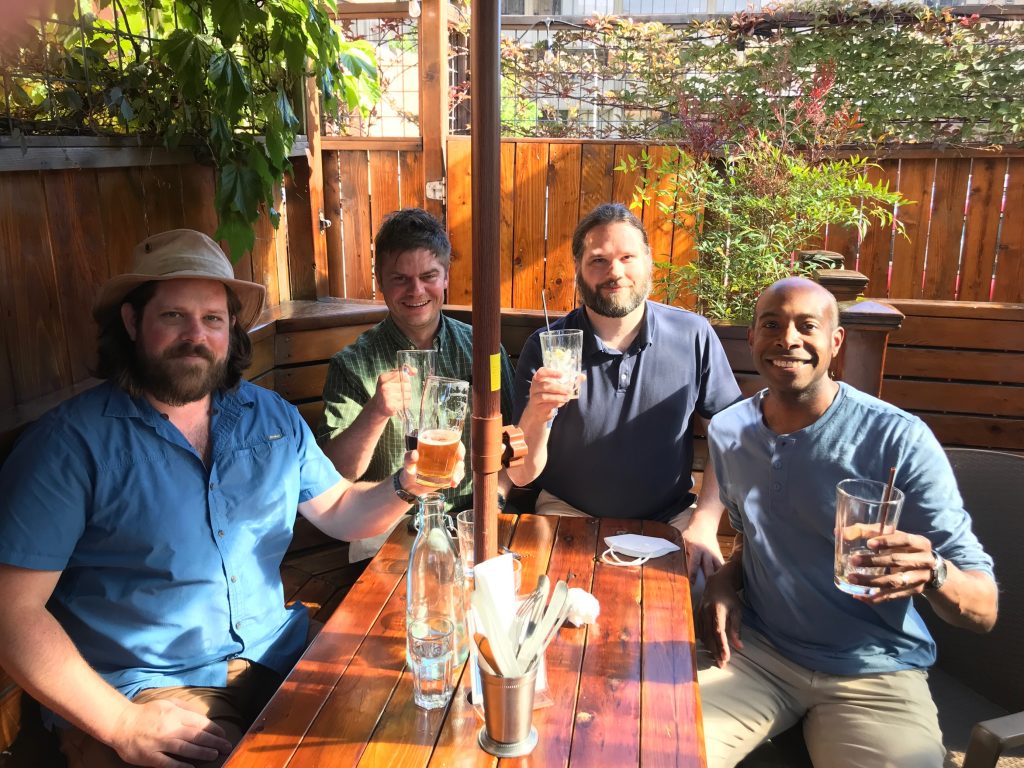 The header image is a close-up view of the wafer.