NLM Named as a Top Emerging 5G Network Solution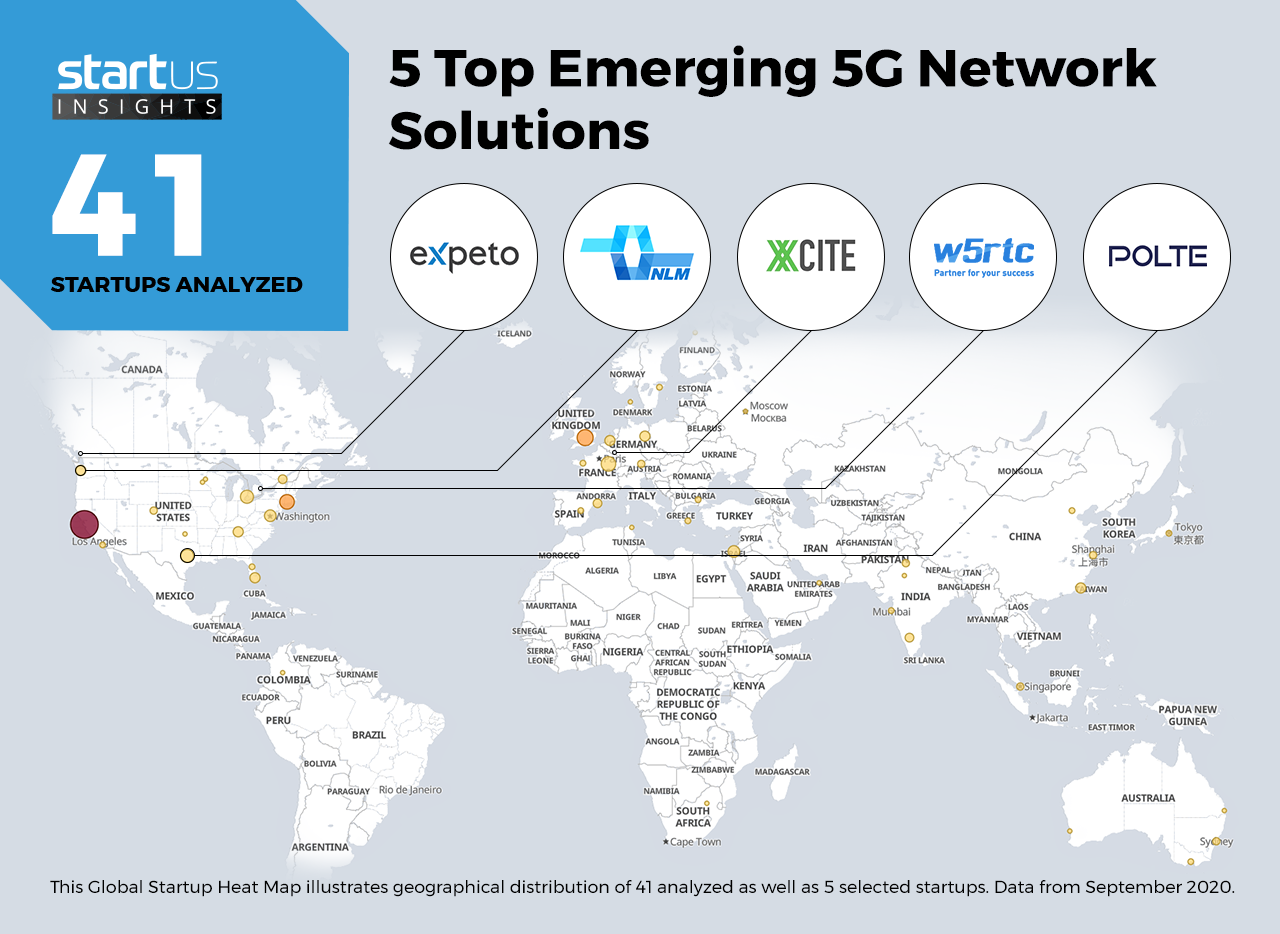 We're thrilled to have been named a 5 Top Emerging 5G Network Solution by StartUs Insights.
As 5G technology becomes ubiquitous in our cellular technology, photonics play a huge role in improving data transfer times and innovation. We believe in partnering and cooperating with others in this space as better 5G devices and networking emerge.
StartUs Insights is a worldwide operating data science company headquartered in Austria. They analyzed 41 5G network solutions impacting the telecommunication sector.