Next-Level Photonic Commercialization Through National Science Foundation Grant Award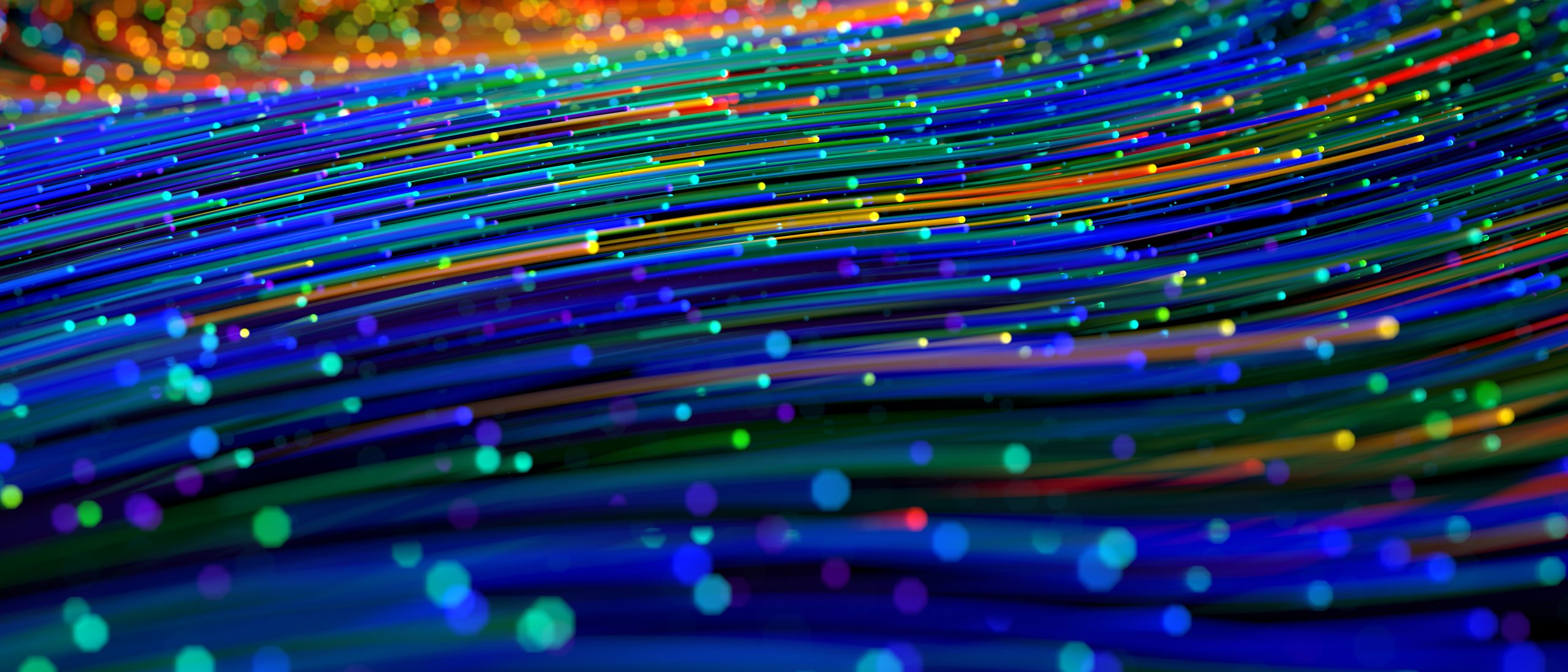 NLM accelerates rigorous OEO material testing and next-generation development
June 8, 2021 — Nonlinear Materials (NLM) announces an award grant for further rigorous development and testing of their organic electro-optic (OEO) materials to enable the integration of the latest high-performance OEO materials into commercial devices. This National Science Foundation (NSF) Small Business Technology Transfer Program Phase I Engineering Grant is for $256,000. 
As more computing and networking companies turn to photonics, chip foundries expand their integration capabilities in the space, and demand rises for the performance enabled by OEO materials, NLM continues to innovate and ensure materials meet or exceed performance expectations and set a standard of practice.
Cutting-edge technological innovation in photonics will launch us forward, and OEO materials have decades of testing and research behind them. However, to commercialize these materials and ease and de-risk their integration into devices, a standard of practice must exist. This includes processing recipes for establishing best practices for deployment in nanophotonic devices and environmental testing to establish packaging requirements and operational limits. NLM's HLD material already leads in thermal stability with device operation demonstrated at temperatures in excess of 120 °C, but further tests will allow more specific guidance for customers, allowing devices to be produced in a cost-effective manner and used to their maximum potential.
NLM will also translate the latest OEO chromophore research from the University of Washington into new products, incorporating learnings from our work with HLD and other recent developments such as BTP and customer demand for particular properties. By focusing on application-specific improvements and standardization, NLM will carve a path forward for broader and faster adoption of photonics into commercial industries and related devices.
About Nonlinear Materials Corporation
Nonlinear Materials Corporation is a pioneering materials platform company working on solutions for optical computing, quantum computing, and networking, based in Seattle and Paris. Follow us on Twitter @nonlinearmater1.
About the National Science Foundation's Small Business Programs
America's Seed Fund powered by NSF awards $200 million annually to startups and small businesses, transforming scientific discovery into products and services with commercial and societal impact. Startups working across almost all areas of science and technology can receive up to $2 million to support research and development (R&D), helping de-risk technology for commercial success. America's Seed Fund is congressionally mandated through the Small Business Innovation Research (SBIR) program. The NSF is an independent federal agency with a budget of about $8.5 billion that supports fundamental research and education across all fields of science and engineering. For more information, visit seedfund.nsf.gov.
Media Contact:
Erica McGillivray
Communications Director
[email protected]nlinearmaterials.com