NLM Photonics Receives Honors from Fast Company's 2020 World Changing Ideas Awards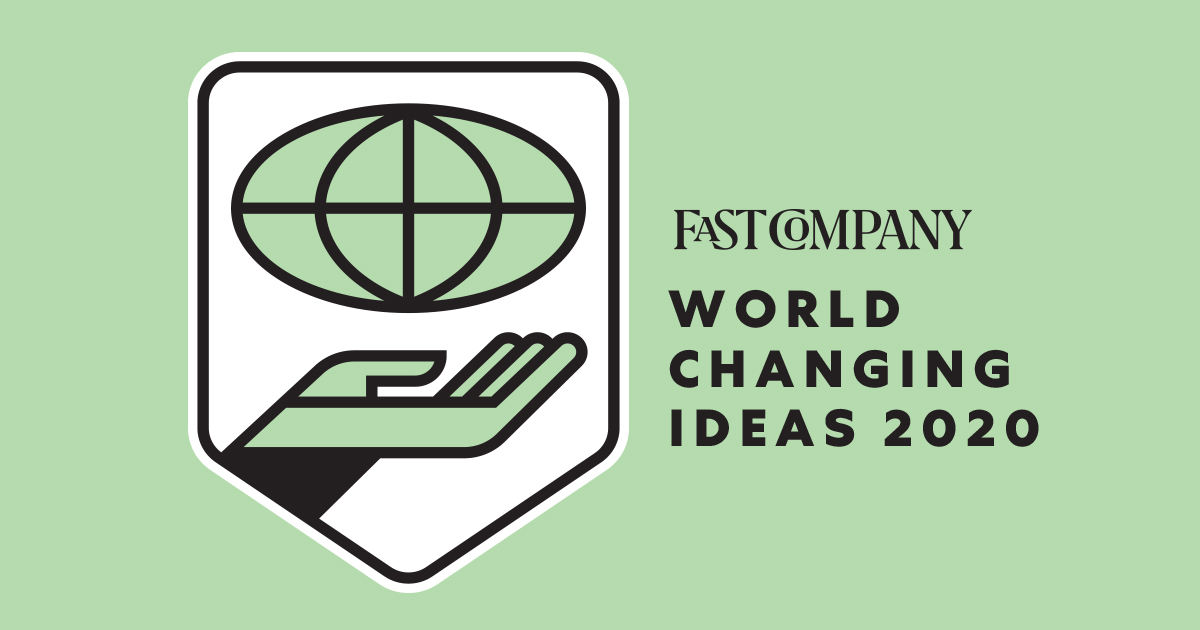 NLM Photonics (formerly Nonlinear Materials Corporation) selected as an honorable mention in Experimental category.
New York, April 28, 2020 — The winners of Fast Company's 2020 World Changing Ideas Awards were announced today, honoring the businesses, policies, projects, and concepts actively engaging and deeply committed to true impacts on the climate crisis, social injustice, or economic inequality.
We're the cusp of amazing breakthroughs in computing and communications: artificial intelligence, quantum computing, 5G telecommunications, and more. These breakthroughs require continued exponential increases in computing power — while avoiding exponential increases in power consumption. This insatiable global demand for high-speed computing power threatens our energy supply and climate. Enter NLM Photonics. 
To solve these problems and support further innovation, NLM moves us away from traditional electronics and into optical computing. Optical computing consumes little energy, and consequently produces less waste heat, reducing air conditioning needs. This tackling of our climate emergency is one of the reasons why NLM was selected as an honorable mention in Fast Company's 2020 World Changing Ideas Awards in the Experimental category.
Right now, this Seattle-based startup represent a fast, efficient, and market-ready solution to the pressing need for large-scale, energy-efficient, and low-cost computing. Our exclusive, patented technology and processes enable embedding efficient optical computing and networking components into systems for high-performance computing, cloud computing, AI/machine learning, 5G+ wireless, and many other applications.
As we all band together to save our planet, build economically and environmentally sensible computing, and move away from exploiting precious, nonrenewable materials, the future of computing is optical and NLM's materials open the door to that future.
About the World Changing Ideas Awards: World Changing Ideas is one of Fast Company's major annual awards programs and is focused on social good, seeking to elevate finished products and brave concepts to make the world better. A panel of judges from across sectors choose winners, finalists, and honorable mentions based on feasibility and the potential for impact. The World Changing Ideas Awards showcase 26 winners, more than 200 finalists, and more than 500 honorable mentions. With a goal of awarding ingenuity and fostering innovation, Fast Company draws attention to ideas with great potential and helps them expand their reach to inspire more people to start working on solving the problems affecting us all.